Blender Bottle®
SportMixer®
THE WATER BOTTLE
RE/MIXED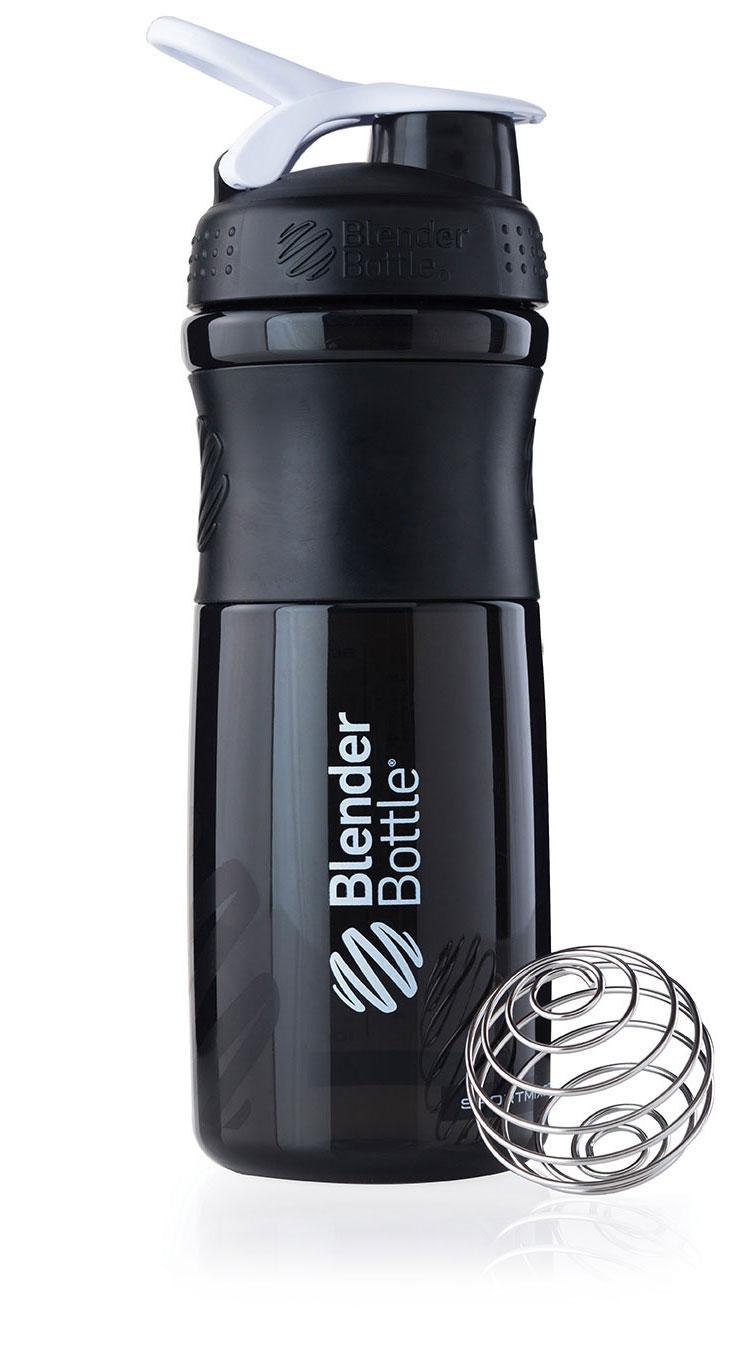 CLIP IT, LOOP IT, HANG IT
The SportLoop™ is surprisingly handy – you'll wonder how you ever went without it.
100% LEAK PROOF
Tighten the SportMixer's screw-on lid and snap the flip cap shut and you're ready to roll.
WORRY FREE
Made from only the highest-quality materials, BlenderBottle® brand shaker cups are—and always have been—BPA and Phthalate free.
STAIN & ODOR RESISTANT
Made of durable Eastman Tritan™ plastic, the SportMixer lets you enjoy today's smoothie without tasting last week's protein shake.
SMOOTH TASTES GOOD
---
Say 'goodbye' to lumpy protein shakes and 'hello' to smooth, great-tasting drinks. Our patented mixing system uses the BlenderBall® wire whisk—found only in BlenderBottle® brand shaker cups—to mix even the thickest ingredients as you shake.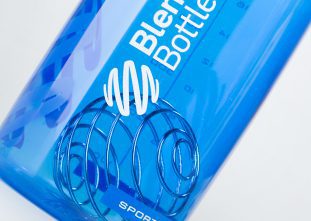 STAIN & ODOR RESISTANT

---
Made out of Eastman Tritan™ plastic, the SportMixer offers superior clarity and durability, without sacrificing safety.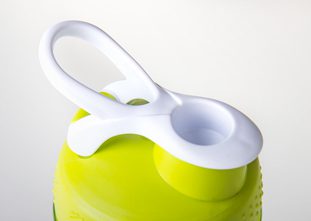 CLIP IT, LOOP IT, HANG IT

---
The versatile SportLoop™ lets you easily clip your SportMixer to your gym bag or backpack to take anywhere.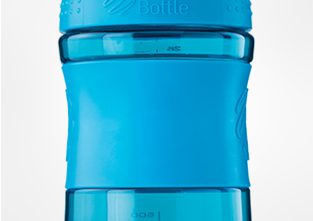 GRAB A HOLD

---
The SportGrip™ offers a firm hold, whether you're shaking up some protein, or carrying water during your jog.
ADD A LITTLE FLAVOR
---
Workouts and workdays can get mundane, but that doesn't mean your nutrition shakes have to. Add ingredients like peanut butter, applesauce, or yogurt to your protein or meal-replacement shakes for added flavor – the BlenderBall whips them in with ease.